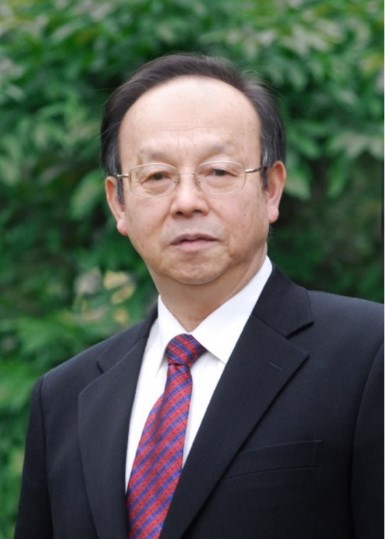 Dr. Xingdong Zhang
Professor
Academician of CAE
Foreign member, NAE
Sichuan University
Xingdong Zhang is a professor of Sichuan University, and President of the International Union of Societies for Biomaterials Science and Engineering (IUSBSE), and Honorary President of the Chinese Society for Biomaterials (CSBM). He is also an honorary doctor of Macau University of Science and Technology and a University Distinguished Professor of Northeastern University in US.
His research focuses on biomaterials and implantable medical devices for musculoskeletal system. In the 1980s, hewas the first in China to research and develop hydroxyapatite ceramics, to design and develop titanium dental implants and total hip replacements with plasma-sprayed hydroxyapatite coatings. He was one of the pioneers in the world to find and confirm that porous biomaterials can induce bone formation. To date, he has obtained six Registration Certificates for Medical Devices issued by the China Food and Drug Administration. 20 series of products have been commercialized and applied to dozens of thousand cases in near 1000 Chinese hospitals.
Prof. Zhang has numerous honors and awards. He is a Member of the Chinese Academy of Engineering, Foreign Member of the National Academy of Engineering, Fellow of the IUSBSE, was the president of International Bioceramics, the advisor of Science and Technology of Japanese National Materials Institute, the foreign promotor of University of Leiden etc. He has obtained more than 20 national and international awards in biomaterials research.